Andrea Grandson ~ Nutritional Therapist, BCHN®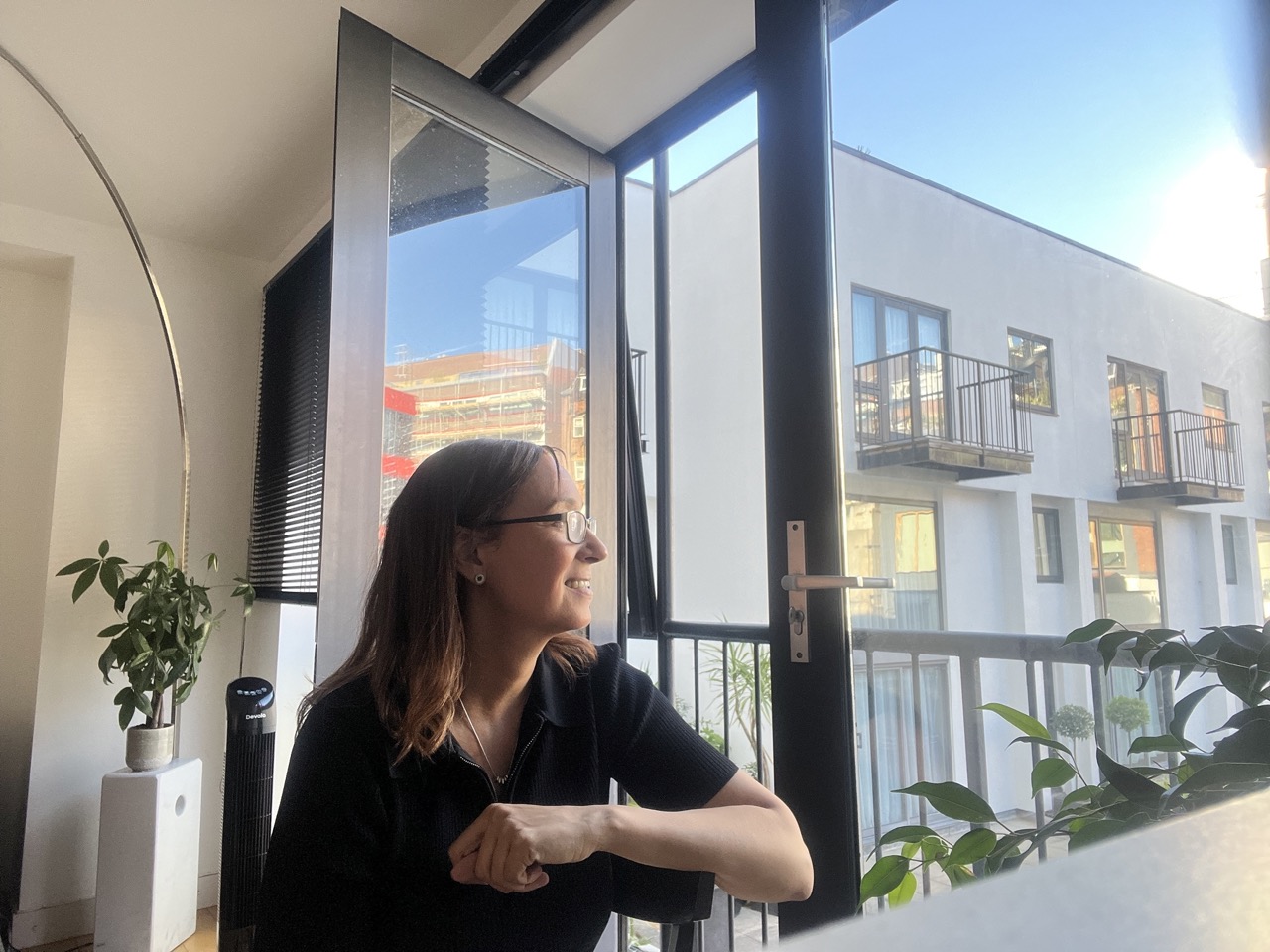 From a young age, I faced health challenges that pushed me to explore the depths of nutrition and holistic wellness. Growing up with low blood sugar (hypoglycemia), kidney disease, and enduring constant fatigue, I understood the significance of a balanced and mindful approach to health.
A Food-Conscious Upbringing
I was fortunate to be raised in a household where every meal was crafted from scratch, emphasizing the importance of whole foods. However, my journey towards well-being demanded more than just a healthy diet and regular exercise. I embarked on a quest to uncover the root causes of my health issues.
Discovering My Path
My exploration led me to two key pillars of my healing journey: eating in alignment with my blood type (Blood Type O) and embracing Nutritional Therapy. These revelations transformed my health and became the catalyst for my career in holistic nutrition.
Becoming a Nutritional Therapist
In 2003, I made the pivotal decision to return to school, enrolling at the College of Naturopathic Medicine in London. Three years of dedicated study and training later, I proudly earned my qualification as a Nutritional Therapist in 2006. This achievement marked the inception of my mission to guide others toward optimal well-being.
The Nutrition Helpline
Passionate about sharing my knowledge and experiences, I founded The Nutrition Helpline as a platform to empower individuals to take control of their health through nutrition and holistic wellness.
Living in the USA
In 2011, I relocated to the vibrant city of Los Angeles. Here, I expanded my expertise by becoming board certified in holistic nutrition. Additionally, I assumed the role of Head of Education for the National Association of Nutrition Professionals, contributing to the growth and development of Holistic Nutrition. I also host "The Scoop," NANP's monthly educational webinar, providing advanced and specialized Nutrition Education.
Expertise in Holistic Health
My journey and professional growth have shaped me into an expert in various domains of holistic health. I specialize in Metabolic Health, Hormonal Health, Digestive Health, and Autoimmunity. My holistic approach emphasizes personalized, evidence-based strategies to help individuals achieve their health goals.
Global Reach from London
Currently residing in London, I continue to work with clients both in the United Kingdom and the United States via phone/video conference using the following approach:
Listen: First I conduct a thorough assessment of your current situation. I provide a comprehensive health questionnaire to get a clear understanding of your health goals, concerns, and lifestyle.
Gather: I then analyze your results, health history, diet, lifestyle and lab results to identify any nutritional gaps or causes that may exist and create a program that addresses the cause rather than the symptoms.
Create: Based on my findings I create a personal program that aims to meet your health goals, budget and lifestyle, in the shortest possible time. In addition, I educate you from a holistic perspective so that you can take an empowered and active role in your wellbeing journey.
Partnership: I work with you over time through regular meetings to help you track, monitor and adjust your program as you continuously move towards meeting your goals.
I know what it's like to be frustrated when you think you are doing everything right; I also know what it's like to work with large groups of people with the same goal each requiring a different roadmap.
My job is to join the dots and remove the blocks one step at a time that have been preventing you from looking and feeling your best.
It starts with a conversation, are you ready?

Nutritional Therapist - CNM
Board Certified in Holistic Nutrition®
Education Programs Specialist (NANP)
Chair Association of Naturopathic Practitioners (ANP)
Metabolic balance® Coach